To celebrate Pancake day next Tuesday, we are offering one lucky person the chance to win a luxury hamper worth £60, and all you have to do is send us your favourite pancake recipe!
This could be as simple at pancakes with icing sugar and lemon juice, or maybe something slightly more complicated such as a savoury pancake recipe - we just want to know your favourite way to eat pancakes!
To enter, you can either email rebecca@ovenclean.com, or let us know on our Facebook page: www.facebook.com/ovenclean.
The winner will be drawn at random and notified via email or Facebook on Thursday 14th February 2013. Entrants must be aged 18 and over as the prize includes alcohol.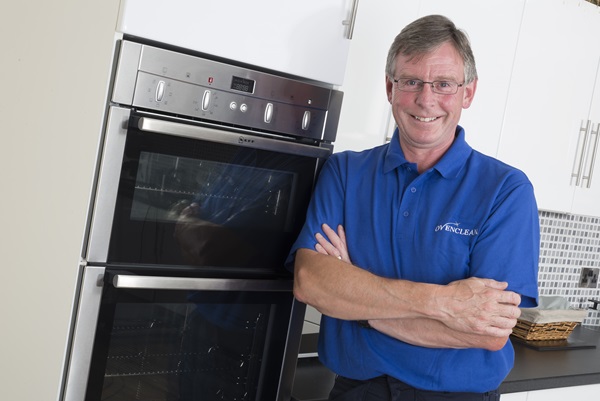 Ready to book your oven clean?
You're just a few short steps away from a sparkling oven!
Request a Free Quote!