Switching from a Standard Electric Cooker to an AGA: 10 Essential Facts
If you are thinking of switching from a conventional electric oven to an Aga cooker, you may have to make some changes to your cooking habits. Switching from electric to Aga means you may have to adapt your kitchen and cooking style, but owning an Aga has many benefits.
What is an Aga Cooker?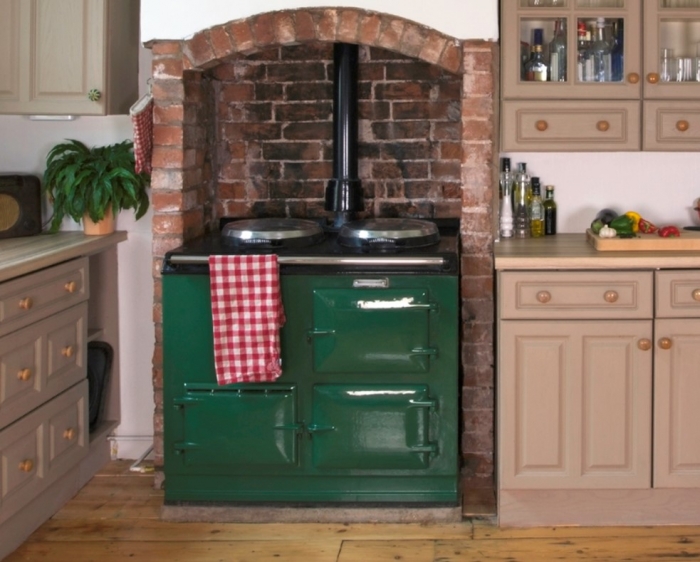 An Aga is a cast-iron cooker with multiple levels, ovens and cooking options. Each Aga cooker is built to order at the firm's Shropshire factory, but all include a roasting and simmering oven. Traditional Aga cookers are designed to remain on all the time and are heat-storage cookers. This means the cooker generates heat in its core, which is then transferred to the surfaces of the oven and the hotplates. Temperatures inside the ovens vary, but as a rough guide you can expect 250°C in the roasting oven, 190°C in the baking oven, 140°C in the simmering oven and 85°C in the warming oven.  A thermostatic control inside the Aga maintains consistent temperatures.
Here are our 10 essential considerations to keep in mind if you're thinking of switching from an electric oven to an Aga cooker.
No preheating – No need to pre-heat, an Aga oven is always ready for use, unlike a conventional electric oven.
Warm your home – The Aga cooker is the focal point of any home and functions as a constant heat source. Your pets will love it too as they lie beside it during cold winter days. An Aga cooker makes the kitchen the perfect spot for the children to read and do their homework while you cook the evening meal.
Hefty bills – A common concern with switching from electric to Aga is you will be faced with big bills as it's on constantly. However, as mentioned in number 2, an Aga cooker will likely warm your kitchen and sometimes your whole home. Here are some tips on how to make your oven more efficient.
Heat in the Summer – When switching from a standard electric oven to an Aga range cooker, you could consider buying a small conventional oven for the Summer months. This is because your Aga oven could turn your kitchen into the Sahara on hot summer days! Summer is also the best time to clean an Aga, find out why here.
Luxury product – Switching from an electric oven to an Aga cooker can be very expensive, depending on style and size, Aga ovens can cost over £10,000.
Time for a brew? – Switching to an Aga cooker, eliminates the need for an electric kettle too! A stove kettle will boil on the hot plate in no time.
Flexible cooking – Cooking options on an electric oven can be very limited, switching to an Aga cooker gives you much more flexibility. You can roast, cook, bake, toast, reheat and more.
Aga recipes – Switching from electric to a traditional Aga is a learning experience and may seem daunting at first, but it's nothing a good Aga cookbook or Aga recipes research won't fix.
Laundry – Aga cookers offer a special service that an electric oven cannot compete with – you can even dry your clothes! You can purchase specialist drying racks that allow you to use the heat from the Aga to dry your washing.
Delicious food – Switching to an Aga could improve the taste of your food, an Aga oven ensures food maintains the maximum amount of flavour and nutrients, by holding in moisture. The radiant heat it produces is what gives an Aga its ability to cook food for long periods of time without drying it out or burning it.
Whether you decide to buy a new Aga or stick with a traditional electric oven, our network of oven cleaning specialists are here for you.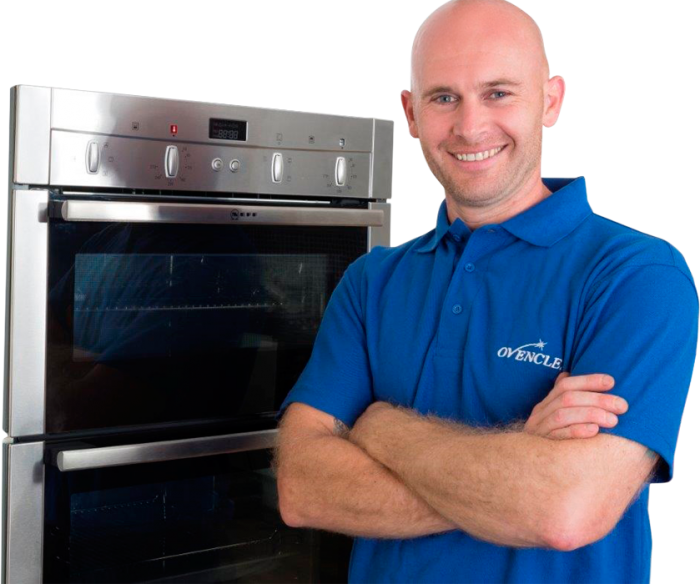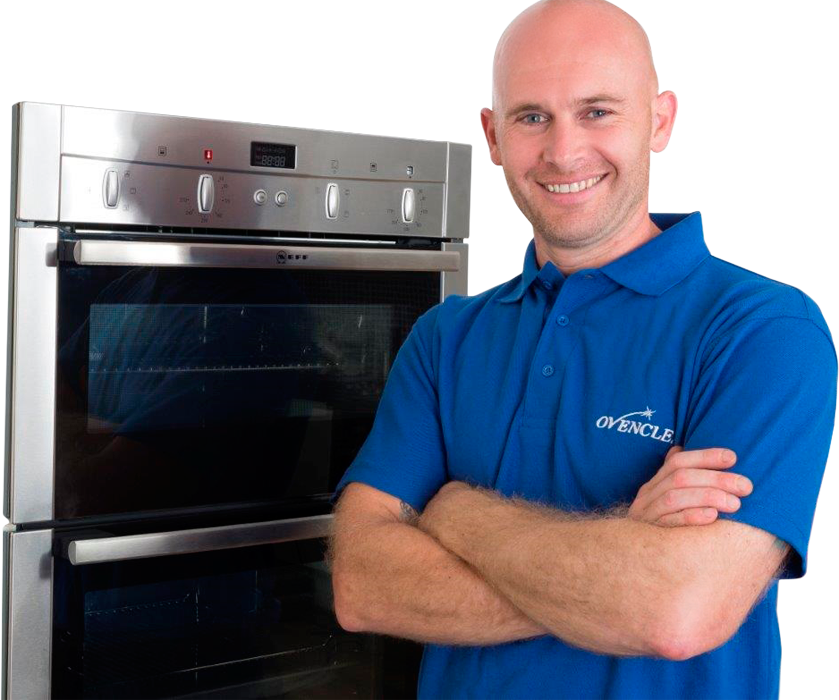 If your Aga, Range or oven isn't looking it's sparkling best and you simply don't have time to give cleaning your oven a go yourself, why not call your local Ovenclean specialist to make your cooker look as good as new in just a few hours.