A BBQ marinade is vital to great tasting barbecue food, so luckily you can create a great-tasting, easy barbecue marinade at home
A homemade BBQ marinade is cheaper than a store-bought one, can be customized to your own taste and is a great way to use up some extra ingredients in your kitchen cupboards!
So for delicious barbecue meat, here's an easy BBQ marinade recipe that will enhance the taste of any barbecue food! 
Ingredients



Basic and easy BBQ marinade
1 and ½ cup ketchup
¼ cup mustard
¼ cup honey
A pinch of salt
Spicy BBQ marinade
3 garlic cloves
½ tablespoon of chilli flakes
4 tablespoons of soy sauce
1 tbsp white vinegar
½ tsp smoked paprika
1 tablespoon of sugar
Method
For both the easy BBQ marinade and the spicy BBQ marinade, you just need to simply combine the ingredients in a bowl and blend well together.
Use immediately, or if not store in the fridge.

If you need your BBQ cleaning this Summer, then why not give oven clean a call? Ovenclean barbecue cleaning specialists are able to tackle all ranges of makes and models to ensure you have a clean barbeque that is ready, hygienic and safe so that your food tastes great!
Related post links
How To Clean A BBQ | BBQ Cleaning Tips 
Should I Use Mr Muscle Oven Cleaner? 
Image credits: http://bbqplanner.com/wp-content/uploads/2013/06/chicken-nibbles-marinade-jamie-oliver.jpg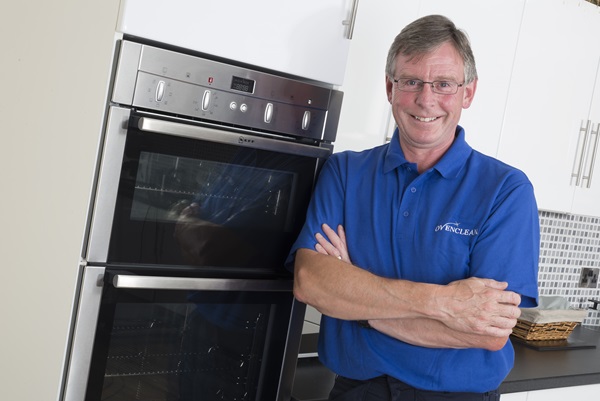 Ready to book your oven clean?
You're just a few short steps away from a sparkling oven!
Request a Free Quote!