How To Clean Your Oven with Lemon
When life gives you lemons, use them to clean your oven.  A good staple in most kitchens, lemons are useful for so much more than just adding to your favourite dish, and just like vinegar, it's a terrific cleaning agent – especially when it comes to oven cleaning.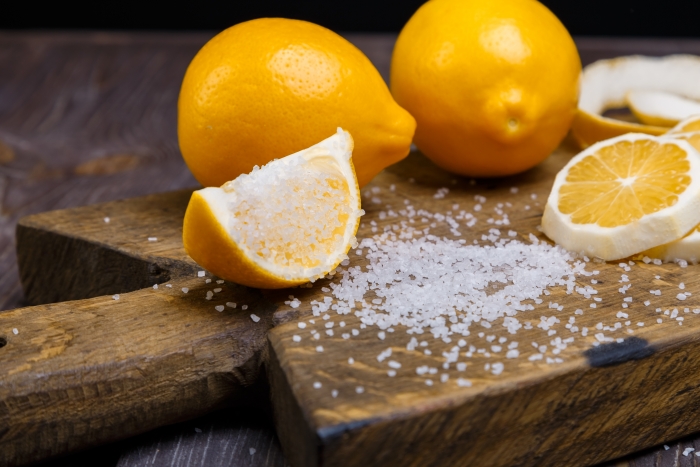 The citric acid found in lemons is antibacterial and antiseptic, making it one of nature's favourite cleaning tools, as it acts as a natural bleach. The fruit oils found in the rind also help add shine to your appliances – and with a little bit of salt, you could probably throw away most of your chemical-based cleaning agents in your kitchen cupboards!
So, here's how we'd recommend keeping on top of your oven between professional deep cleans, with the help of a lemon or two:
Steam clean your oven with lemon
If you're looking to get rid of some tough grease and dirt on the inside of your oven, try a little steam cleaning.
Fill an oven-proof bowl with water.
Take one or two lemons (limes would also work), cut them in half and squeeze the juice into the bowl.
Place the bowl in the oven.
Close the door of your oven, and turn your oven on.
Keep an eye on the water, and as soon as you see it start to boil, turn the oven off allowing it to cool down with the door closed, while the steam circulates.
This great little trick will help with dislodging some of the grime and grease, giving you a head start to a quick and easier oven clean. Don't have the time for grime? Get your free professional oven cleaning quote here.
De-greasing your stovetop and oven glass with lemon
Lemon is a natural degreasing agent, and if your stovetop could do with a spruce up:
Simply cut a lemon in half, and rub it over the top of your stove top.
Wiping it down afterwards with a warm, damp cloth.
Do the same to your oven glass door.
Lemon is a great way to bring back the shine to your glass and metal, with the added benefit of a fresh clean smell to boot. Get your free professional stove cleaning quote here.
DIY Lemon Oven Cleaner
Another natural home-cleaner for use on oven cleaning or any other parts of your home for that matter, is a natural oven cleaner made of 1 cup of lemon juice, 1 tablespoon of corn starch and 1 teaspoon of your regular dishwashing liquid soap.
Stir together the lemon juice and the corn starch and heat the mixture until it starts to thicken.
Remove it from the heat and allow it to cool to room temperature. Once cooled, stir in your washing up liquid.
To clean your oven with this lemony mixture, simply use as you would any other type of cleaner; applying it to some of the more stubborn dirt areas and letting it sit for 10 – 15 minutes before cleaning it off again.
Using natural, homemade alternatives, as opposed to chemical based, doesn't need to be hard work.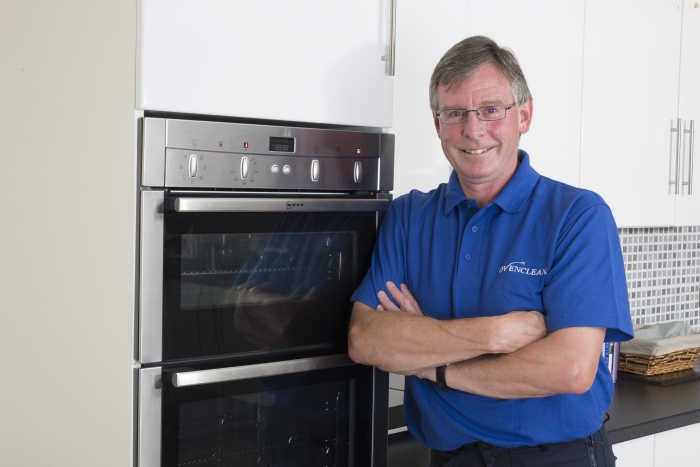 Finding the right solution to help you keep on top of your day-to-day cleaning will keep your appliances looking and smelling fresh and clean. When the time comes for a more professional, thorough clean, without the caustic effects of harmful products, then using a professional service like Ovenclean is perfect to get things looking good as new again.
For your free, no obligation quote, get in touch with us today.