How to Declutter your Kitchen? 
A clutter-free and sparkling clean kitchen is every homeowner's dream. However, the reality for most of us is the kitchen surfaces covered in unused kitchen appliances, a pile of takeaway leaflets (we all have one) and cupboards so full to the brim, they are kept shut.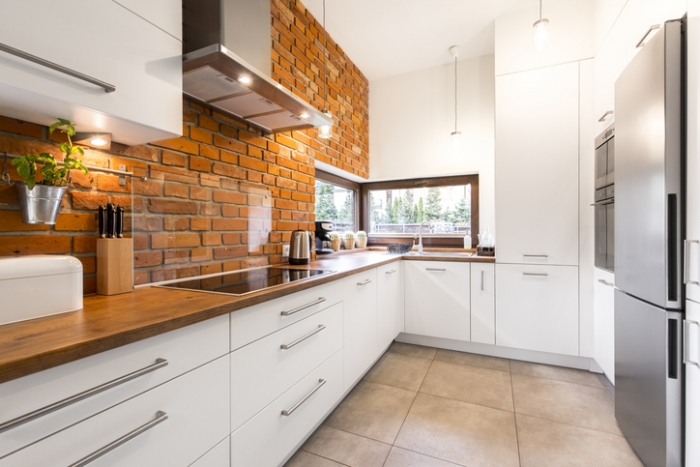 If you walk into your kitchen and immediately want to walk out because of the mess and disorder, then it's probably time to get organised. If you are looking to declutter your kitchen, then we have some top tips for you to follow. Here's to a happy clutter-free kitchen!
Tackle one area at a time
If you have a large kitchen, it is a good idea to break the kitchen into sections. If you have a smaller kitchen, here are our Top 10 Kitchen Storage Hacks for Small Spaces.
Set a timer
Dedicate a set amount of time to each section of the kitchen, and challenge yourself to see how much you can get done in 15 or 20 minutes.
Ask yourself: Do I really need this?
Go through every item in the kitchen, from food processors to measuring jugs and mugs and ask yourself these questions: Do I use this item? Do I need this item?
If you haven't used a kitchen item in over a year or feel you don't need it, then decide whether to take these items to the rubbish tip, charity shop or sell them.
Give everything a place
If your kitchen is a dumping ground for toys, tools, homework or the dog, then it's a wise decision to return anything that does not belong in the kitchen to its rightful place.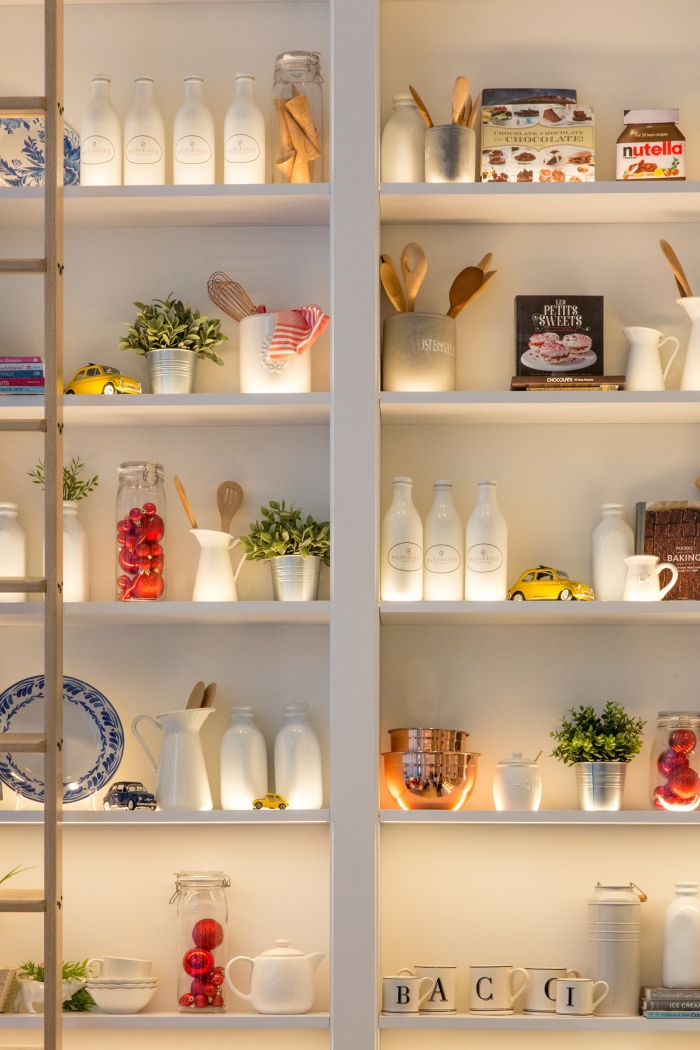 Easy items to declutter
Old dishcloths and tea towels
Unused appliances
Unused cookbooks
Old cutlery
Sauces and spices
Empty jars
Takeaway flyers, leaflets and post
Old or unused glasses and mugs
Mixing bowls and baking equipment
Medicine cupboard
Make a plan to keep the kitchen clutter-free
Create a daily plan to keep the kitchen free from clutter. Open post as it arrives, organise letters in a folder and recycle any spam post straight away. Ensure everything is put away in its rightful place every night before bed, so you can wake up each morning to an organised kitchen.
Professional Oven Cleaning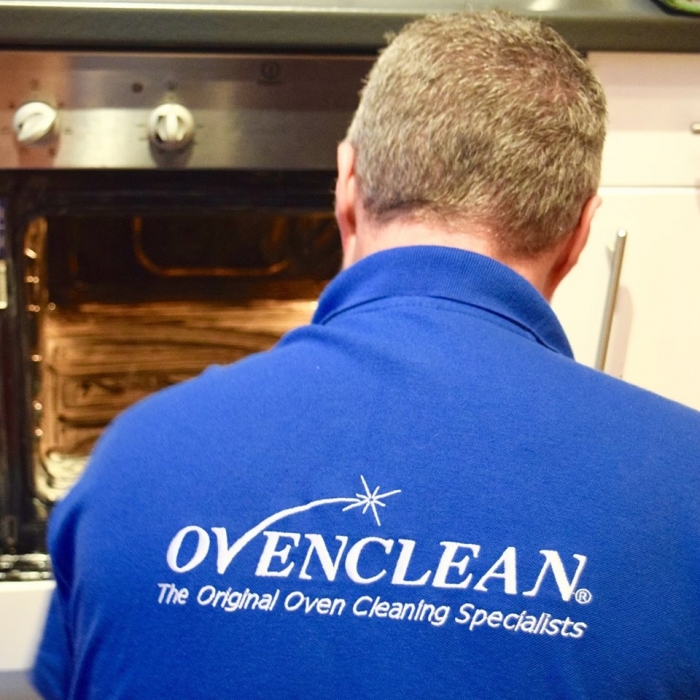 If you want to further spruce up your clutter-free kitchen, then why not book a professional oven clean. A dirty oven can make your kitchen look dull and even make food taste bad, so contact your local oven cleaning specialist today for a free, no obligation quote.