Kitchen Trends 2020
Looking for a quick and cost-effective way to refresh your kitchen in 2020? Of course you are, who doesn't love a new kitchen. We have put together a list of the most sophisticated kitchen trends for this year, with simple ways to spruce up your kitchen.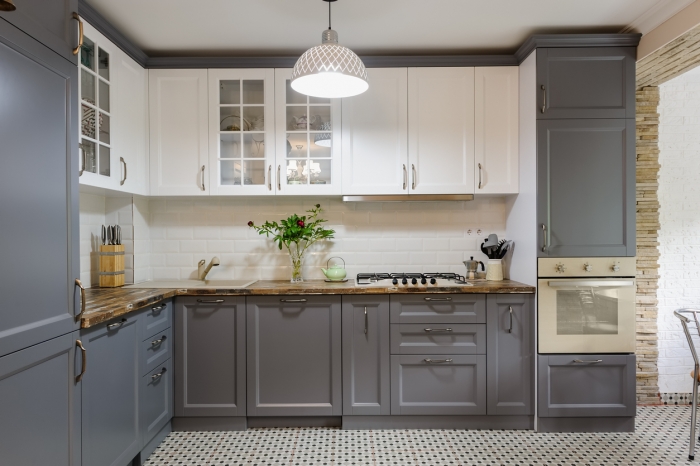 Grey is the New Black
The truth is, there are over 500 shades of grey. While the all-white kitchen will likely never go out of fashion, grey kitchens are certainly making an impact. Grey is a simple blend of black and white, so can be paired with almost any other colour, making grey a popular choice for kitchen interiors. Marble worktops and rose gold accessories will add a luxurious finish to any grey kitchen.
Copper and Rose Gold Chic
Rose gold is guaranteed to be the kitchen trend of 2020. Rose gold adds a touch of glamour to the kitchen without looking 'OTT'. Rose gold can be used to refresh a kitchen in a number of ways. From rose gold kitchen appliances, such as toasters, kettles and utensils; to cutlery, plates and mugs. While making the simple change to rose gold cupboard handles will add a sophisticated feel to the whole space.
Smart Storage
We now live in a modern world of decluttering, to clear our physical space and improve wellbeing.  With a special thanks to Marie Kondo, organised storage is now the key to every kitchen. Kitchens require extra planning to organise appliances, food and cooking utensils, however well-planned, smart and concealed storage is an aesthetic savour to the modern kitchen.
No doubt there will be more innovative kitchen 'tech' in 2020, from Smart Ovens and WIFI Pressure Cookers, but we don't necessarily want them on display. The 'discreet' kitchen trend is expected to grow in 2020, so appliances do not interfere with the chic design of a kitchen.
Return of the Larder
We are seeing an increase in demand for kitchen larders and pantry storage. Kitchen larders and pantries have been a staple of kitchens across the world for centuries. It's not surprising that larders are making a return. Contemporary larders are beautiful to look at while adding height and practical storage space to the kitchen.
Statement Flooring and Wall Tiling
Statement floor tiles are an excellent way of defining areas in an open plan kitchen. Teamed with a contrasting wooden floor in the living space, statement floor tiles add style and elegance to any kitchen.
Tip: When opting for statement floor or wall tiles, stick to minimalistic coloured cabinets and shelving, such as light grey.
Open Display Shelving
Although we mentioned concealing kitchen appliances for a sleek kitchen style. 2020 is likely to see the trend of open kitchen shelving for showcasing beautiful kitchen items. Open shelves allow you to display your best kitchenware and one-off treasures.
Statement Sinks
If you are hunting for a statement kitchen piece to energise your space, look no further than a statement sink. From copper double sinks to a traditional stainless steel farmhouse sink, a statement piece is the finishing touch. And why not add some unique feature taps to fully complete the design.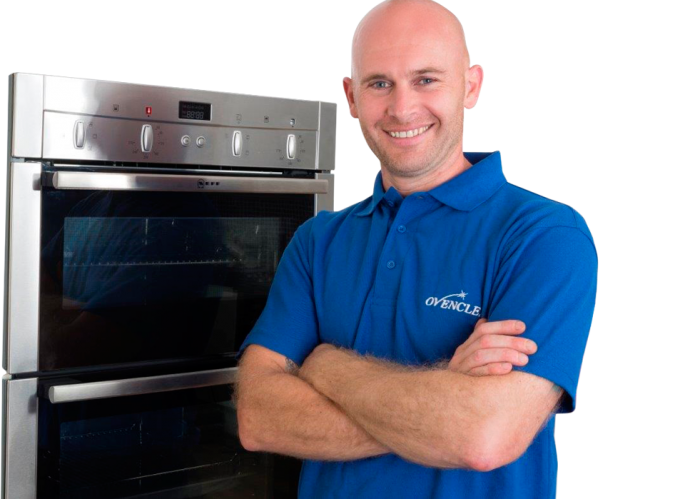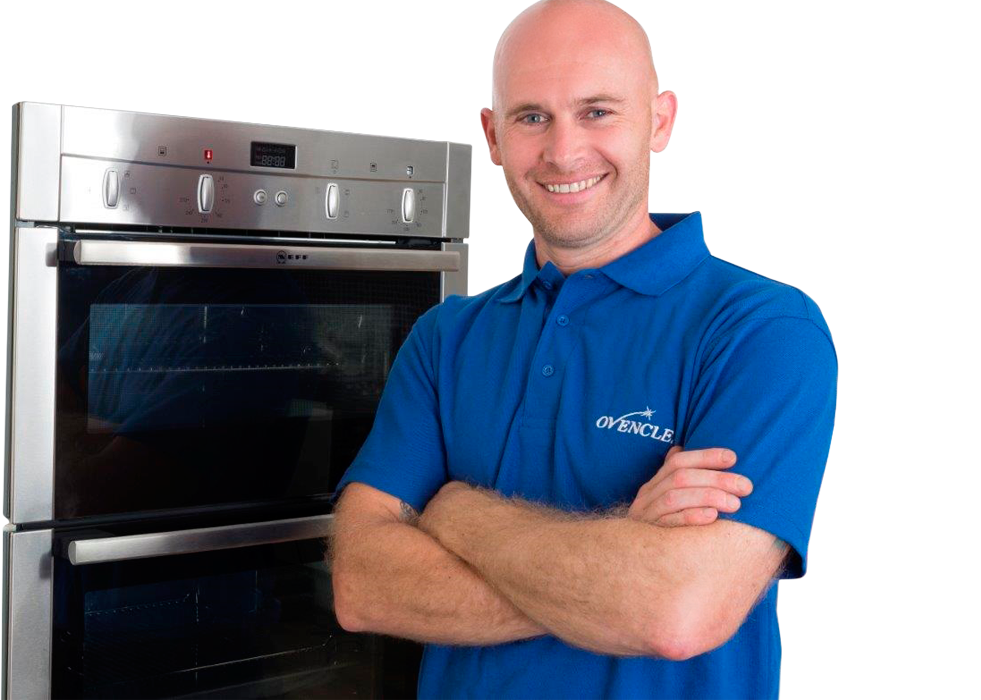 If you are thinking of freshening up your kitchen in 2020, or starting from scratch, these key trends will ensure you are 'insta ready!'
If you would like your oven, hob or microwave professionally cleaned to complete your kitchen, call us on 0800 840 7127, or complete our online form for your free, no-obligation quote here.