Pancake Day: The Best Fillings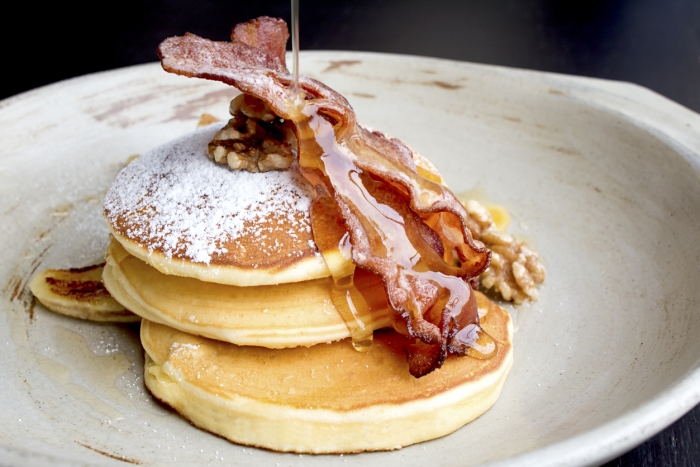 Pancake day is one of those days that everyone looks forward to! One last binge before you give up something for lent.
But, are you a sweet or savoury pancake person? See our top five fillings, as voted by the team at Ovenclean for some great inspiration.
Classic Lemon & Sugar
You can't beat the traditional, yet simple, lemon and sugar combination. Great for breakfast or pudding after your tea, this well-loved filling is a definite winner for us.
Melted Crème Eggs
What, pancakes and crème eggs together? Although it sounds too good to be true, this is a relatively easy pancake filling, and one we can't wait for.
Stewed Apple and Sugar
A twist on the traditional lemon and sugar, this filling takes a little more preparation. Stew your cooking apples in water with sugar and cinnamon, and serve for a tasty treat.
Chicken and mushroom
Are you more of a savoury person, rather than a sweet tooth? Try this lovely recipe from taste.com. Turn your sweet treat into a tasty dinner.
Bacon and eggs
Make the ultimate breakfast treat, by putting your breakfast inside a pancake. A delicious meal to get your day started.
So, whether you're sweet or savoury, what will you be putting on your pancakes this Shrove Tuesday?
Did you know a clean oven can help improve the quality of your cooking? If you would like your oven cleaned ready for spring, call our fully trained specialists on 0800 840 7127 or complete our online form for your free quote.