This time of year can often be an expensive one, so if you are looking for ways to keep costs down, keep reading! You don't need to spend a fortune on the perfect table display for Christmas Day, Christmas cards for the neighbours or presents for distant relatives you only see once a year – we've got some amazing money-saving hacks for you!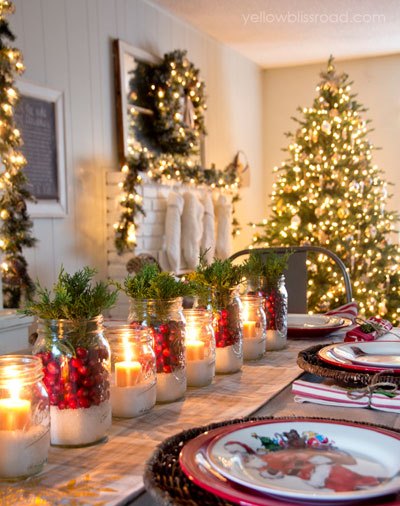 There are some great ideas for all aspects of Christmas in this blog, but what we particularly love is the simple yet effective centre piece idea that Kirstin Bergthold has come up with it. Inexpensive, yet makes the table feel incredibly festive.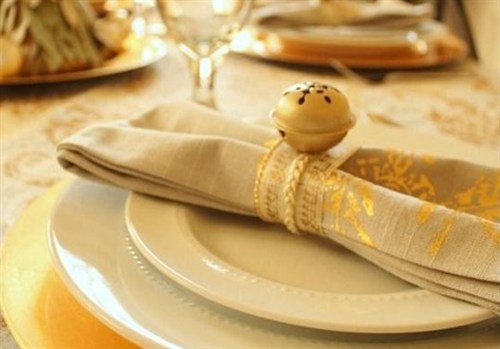 We found loads of fabulous ideas for napkin holders, but this is by far our favourite! We love the fact it would look great with the centre pieces above and you could even continue the theme and tie little bells around wine glasses or attach them to place settings!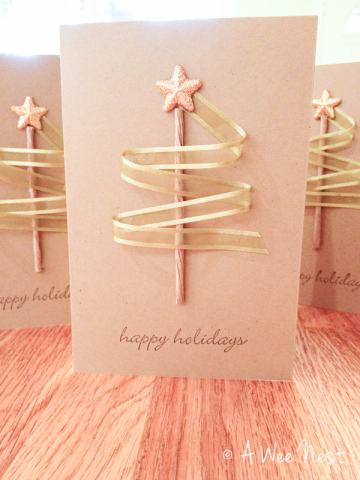 Christmas cards are such a personal thing and we all pick cards that reflect our visions of Christmas - so why not go one step further and make your own! If you've got kids, you could even make it into a bit of a project for them. There are loads of ideas on this Buzzfeed article but our favourite without a doubt is the one we've featured above – simple yet effective!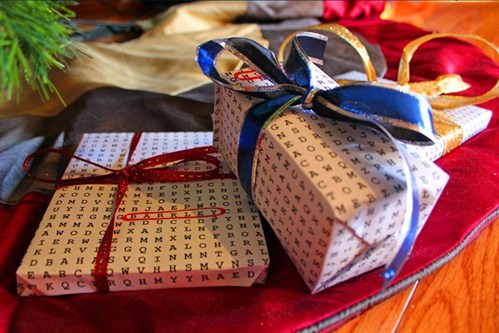 It can be a little bitter sweet spending money on something you know will be ripped off in a matter of seconds – but think of how pretty it will look under the tree! We especially like this wrapping idea as it gives our presents a fun yet functional element and you can save on a gift tag!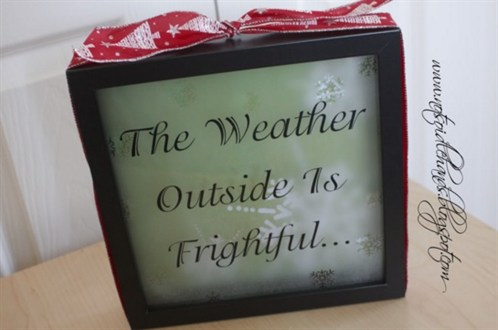 There are so many potential homemade present solutions and it all completely depends on who you are making for and how well you know them. We were struggling to narrow down our favourite but have decided the above is definitely a great choice! It would suit a broad range of interests – but if it isn't quite right for you, take a look at some of these!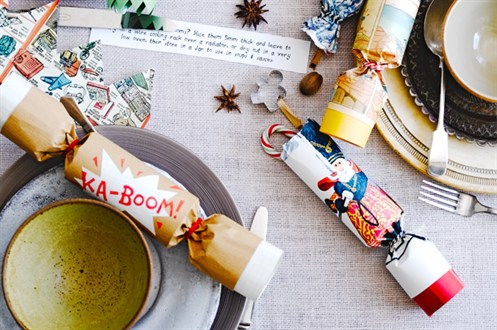 If you want to ensure you have the best prizes in your crackers, the best thing is to make them yourself! There's a step by step guide on how to do it on the link above – don't forget the jokes though – click here for yours!
If you're still looking for ideas on how you could save money this festive season, just take a look at our Pinterest board – we've got some great hints and tips!
Image credits:
http://www.countryliving.com/home-design/house-tours/a6389/yellow-bliss-road-christmas-house-tour/
http://sandandsisal.com/2012/12/jingle-bell-napkin-rings.html
http://aweenest.com/2013/11/13/12-diy-pins-of-pinterest-holiday-edition/
http://www.graspingforobjectivity.com/2012/10/word-search-gift-wrap.html
http://www.iheartnaptime.net/diy-christmas/
http://www.jamieoliver.com/news-and-features/features/homemade-christmas-crackers/#l1xSEVkVihQkZyZ8.97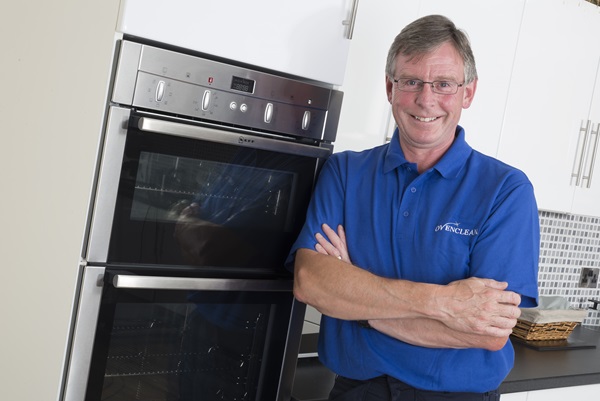 Ready to book your oven clean?
You're just a few short steps away from a sparkling oven!
Request a Free Quote!