There's hundreds of things that you're probably worrying about if you're cooking Christmas dinner this year… Will there be enough food? Will it taste nice? What's the best way to cook turkey crown? But washing raw chicken and washing raw turkey before cooking is one thing that you need to steer clear of.   
To wash chicken before cooking will actually increase your risk of food poisoning from campylobacter. The splashing of water from the chicken can spread the bacteria onto your hands and all round your kitchen, including work surfaces, cooking equipment and the sink. Only a very small amount of campylobacter cells is needed to cause food poisoning, so if you were thinking 'Should you wash chicken before cooking?' the answer is definitely no!
If you or your family eat any food being prepared on those surfaces, or if you use cooking equipment which already have bacteria on, then people could become ill through the cross-contamination.
Research from the NHS claims that Campylobacter is the most common cause of food poisoning in the UK, affecting 280,000 people a year.  Around four in five cases of campylobacter comes from poultry and an estimated 65% of chicken, so washing raw chicken will only increase your risk.
Overall, cooking raw chicken or turkey in the oven should completely kill all the bacteria on the meat, meaning that there's no need to wash raw chicken or wash turkey before cooking.
Ovenclean are the original Ovenclean specialists, and have been established for over 20 years. We can rejuvenate any oven, hob, extractor fan, microwave or barbecue with our no added caustic system to get things sparkling clean, safely. If you need your oven cleaning after all that Christmas baking, call us today on 0800 840 7127 or request your free estimate here. 
Related post links
Image credits:
http://www.bravotv.com/sites/nbcubravotv/files/styles/blog-post--mobile/public/field_blog_image/2016/11/the-feast-washing-turkey.jpg?itok=KvD1f8eE&timestamp=1479224145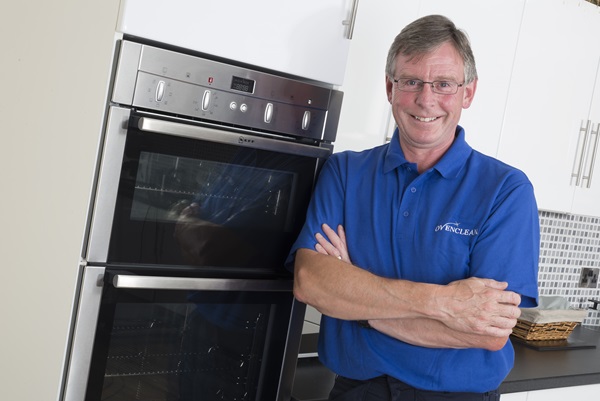 Ready to book your oven clean?
You're just a few short steps away from a sparkling oven!
Request a Free Quote!